GYN Services Jackson Heights, Queens, NY
Phone Answers by Our Bi-lingual Staff - Se Habla Espanol 24 hours and 7 days a Week - (718) 205-0234 - 78-13 Roosevelt Ave - Jackson Heights, NY 11372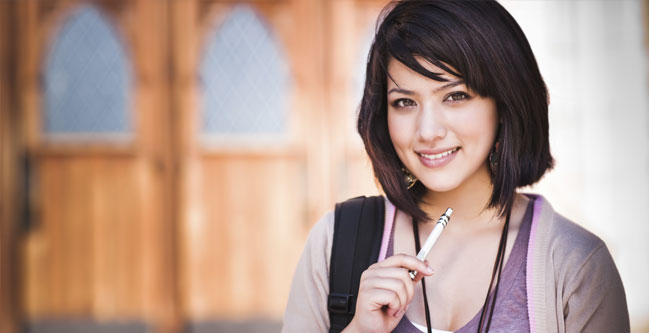 Gynocological Services
Jackson Heights Women's Gynecological provides comprehensive gynecological services for patients of all ages, from adolescence to post-menopause. We understand the intimate and special nature of the relationship between the gynecologist and patient, and foster that relationship by providing the highest quality of medical care in a truly patient-centered manner. In addition to routine annual and semi-annual exams, patients can receive walk-in pregnancy testing, HIV testing and counseling, GYN services for teens, STD testing and treatment, and more. Complete GYN Exams Pregnancy Tests Sonograms STD Testings IUD Depo Provera.


Credit Cards (Amex, Visa, Master and Discover)
Please call (718) 205-0234 For Additonal Information About Our Services.
Phone answers by our bi-lingual staff 24 hours and 7 days - Se Habla Espanol.